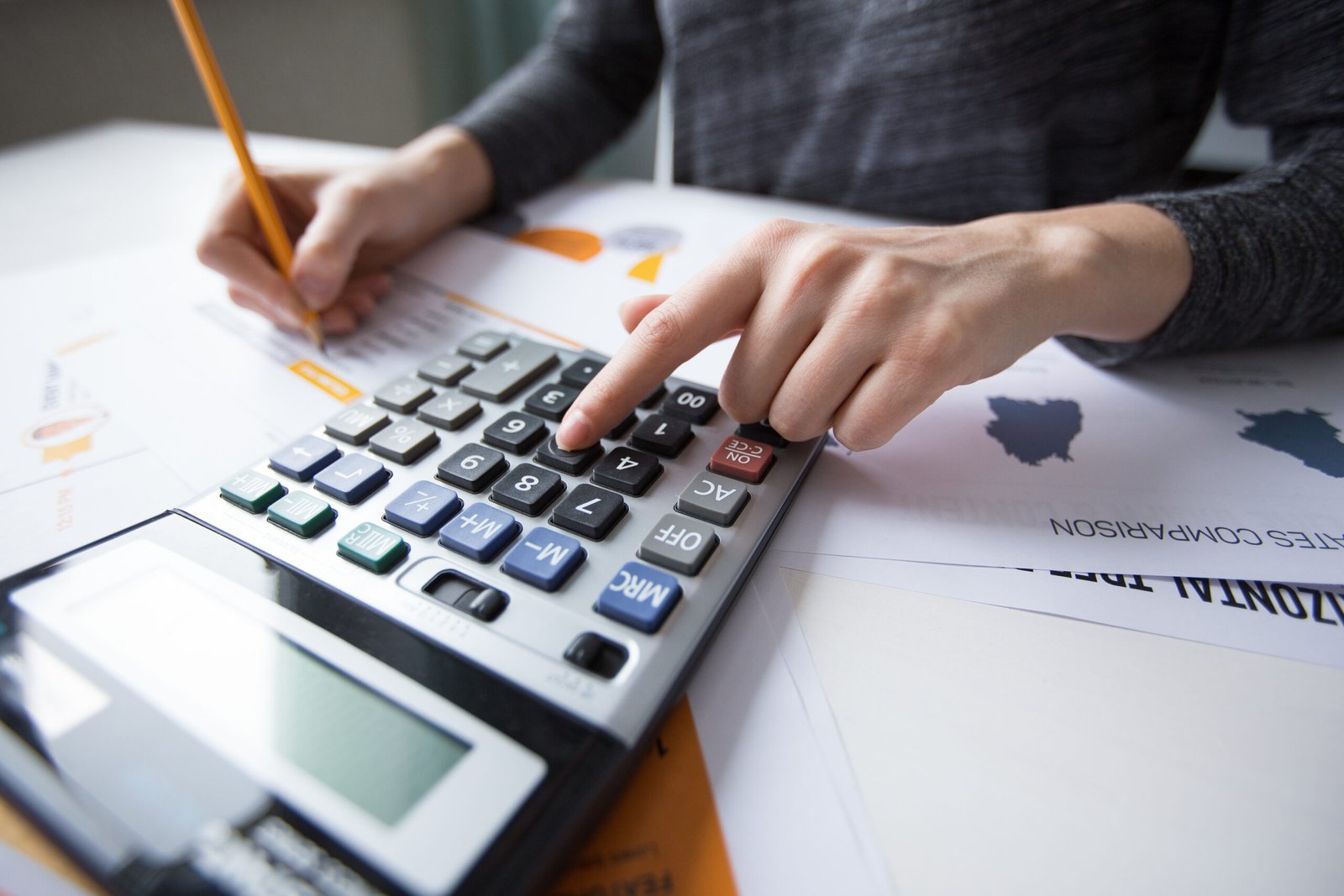 PERFECT SOLUTION FOR YOUR BUSINESS
Our Company
Get in Touch
With over 10 years of experience helping businesses to find
comprehensive solutions

PERFECT SOLUTION FOR YOUR BUSINESS
With over 10 years of experience helping businesses to find
comprehensive solutions
Our Company
Get in Touch
PERFECT SOLUTION FOR YOUR BUSINESS
With over 10 years of experience helping businesses to find
comprehensive solutions
Our Company
Get in Touch
ANBARASU & JALAPATHI
M/s. ANBARASU & JALAPATHI, a chartered accountant firm, with nearly two decades of experience in wide range of professional areas and having its branches, provides all type of professional services besides exploring and adding new avenues in professional work every now and then.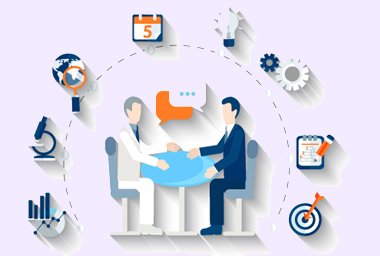 Our growth and success is largely attributed to perfection in our work and promptness in the delivery of our services which we intend to carry forward with further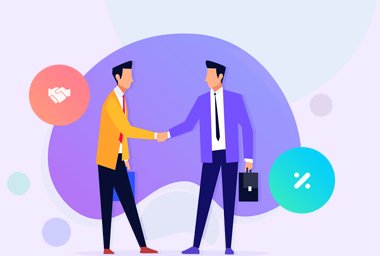 Our success truly stems from recruiting the best talent; our firm is equipped with an ideal proportion of staffs. The partners of the firm have adequate experience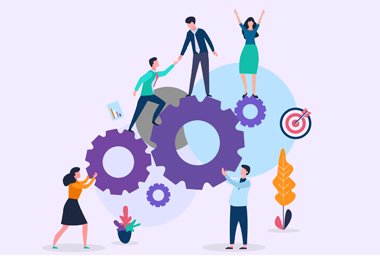 CA. S. ANBARASU, is one of the founder partners of the firm. He has been in practice since 2002. He is also a qualified systems auditor and a certified expert in international taxation.
Our History
Our firm, Anbarasu & Jalapathi was founded by CA. S. Anbarasu and CA. K. Jalapathi and we began our humble journey in the year 2004. Since then we have grown gradually every year and at present we have our offices in Coimbatore and Sathyamangalam. This has been possible due to the untiring and sincere efforts of the partners, dedication of them to the profession, their personal attention to the client's needs, coordinated and optimal utilization of the resources, well-oiled team effort and continuous updation of the professional resources. The firm at present provides all type of services in the aspects of corporate audits and consultancy, taxation- both direct and indirect, management consultancy, business valuation, project consultancy, internal audits, system audits etc.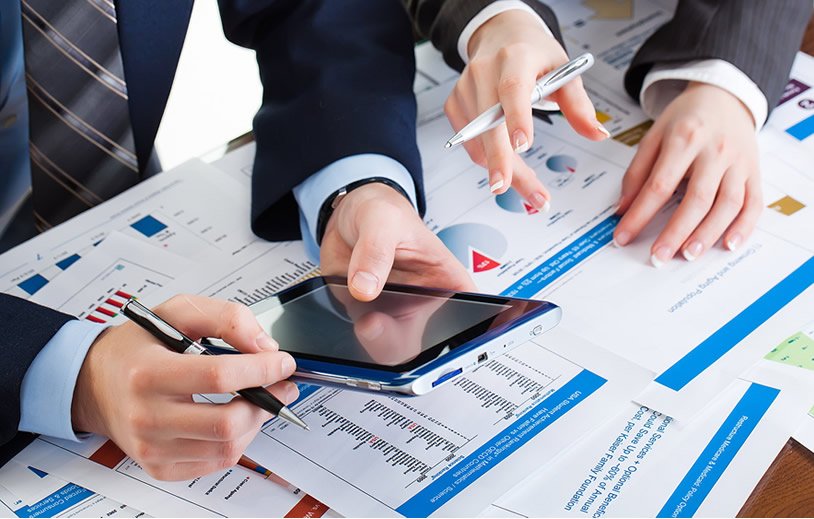 GET A CALL BACK WE WILL CONTACT YOU SOON
 If you need to speak to us about a general query fill in the form below and we will call you back within the same working day.
COIMBATORE
30C, Alagesan Road, Saibaba Colony, Coimbatore – 641011
0422-2446673, +91 98427 96673
info@anbujala.ca
SATHYAMANGALAM

VCV Complex First Floor, # 169, Mysore Trunk Road, Sathyamangalam – 638402
04295-222673, +91 98427 46673
info@anbujala.ca